At Tadd Jenkins Chrysler Dodge Jeep Ram, we think everyone should be paired with the perfect vehicle. Our team works hard to ensure that you find a model that fits your needs; however, no one knows what those are better than yourself! This is why research is such a crucial part of the car-buying process.

To help you learn more about which model is best for you, we have dedicated this page solely to car reviews and articles. Here, you can click on the various links and discover what our most popular Dodge, Jeep, Ram, and Chrysler vehicles have to offer you. To learn more about our reviews for drivers in the Blackfoot, Idaho Falls, and Pocatello areas, read ahead.
What You'll Find in Our Car Reviews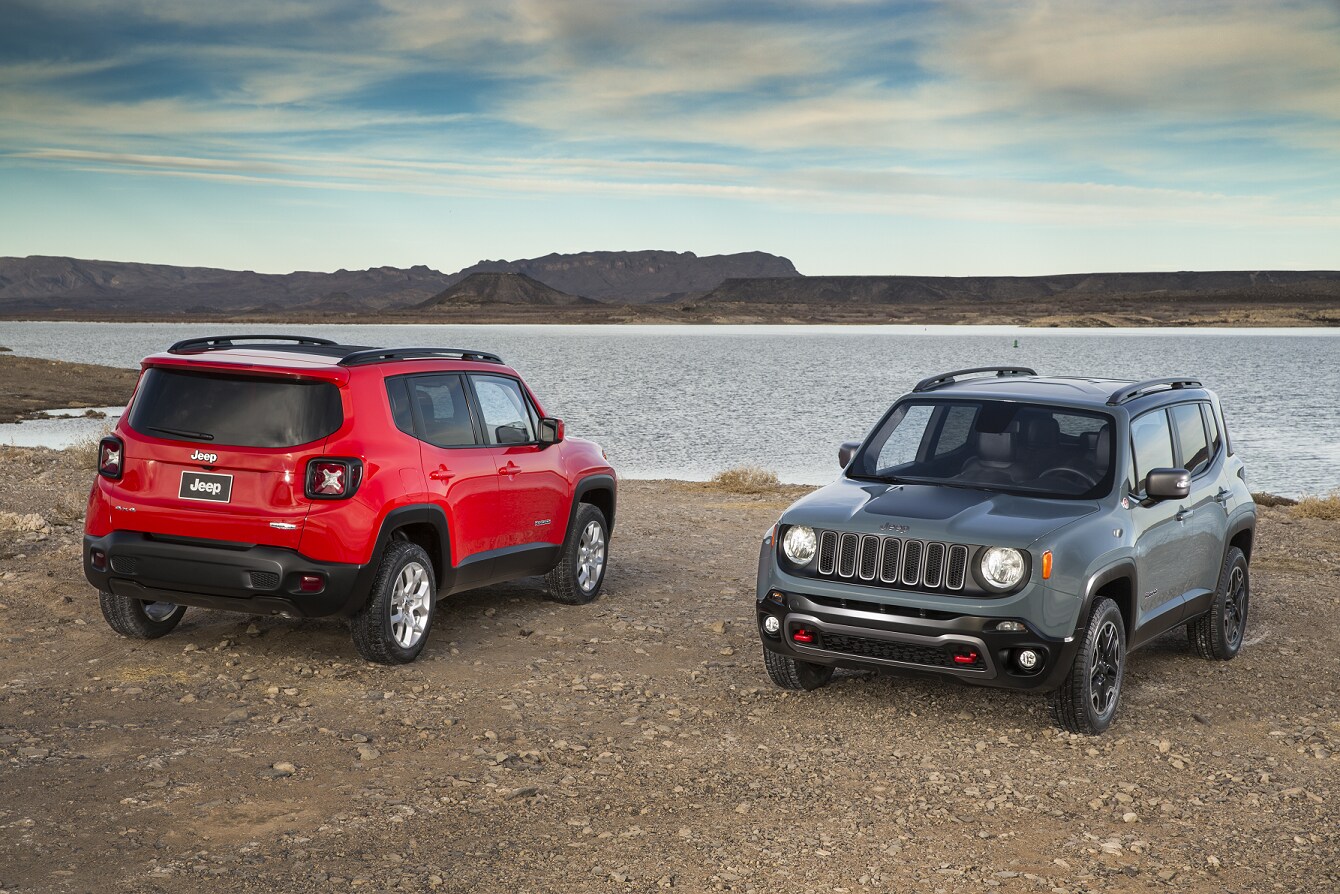 Knowledge is power and with help from our extensive list of car reviews, you'll have that power right at your fingertips. When you click on a review, you will be taken to an article that was written by a professional in the field. Using cold-hard facts, you can learn about different vehicles in a fun and informative way right from home.

In these reviews, you will find everything from performance specs and interior amenities to dimensions, technology, and so much more. Plus, everything is composed in an easy-to-read fashion that is free of industry jargon.
How Our Car Reviews Will Help You
These reviews are going to assist you in more ways than one. Firstly, they will inform you about the vehicle you're interested in, so you can make an educated decision on if it is right for you. Secondly, they'll help you narrow your list, allowing you to find your new dream car.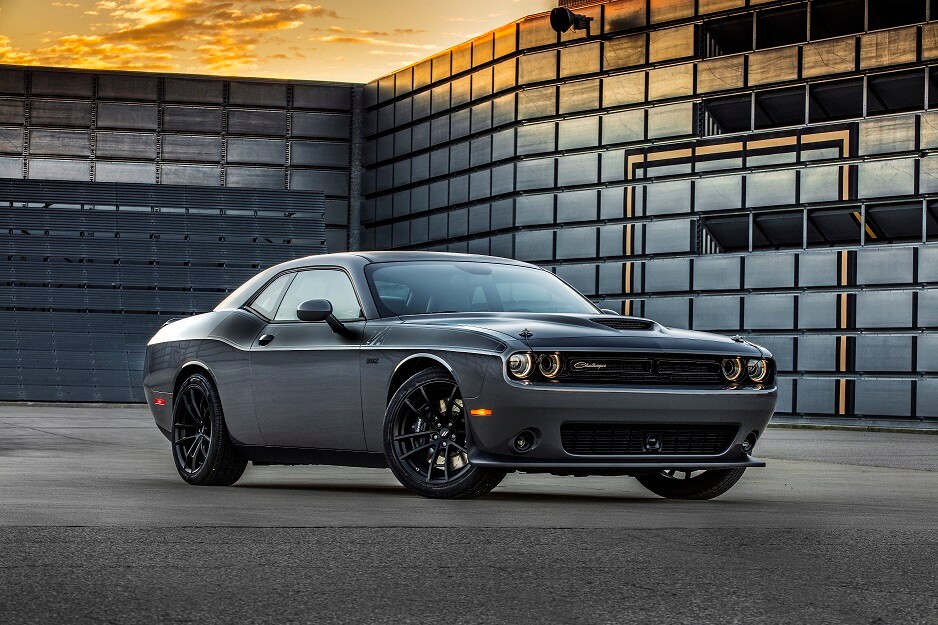 Additionally, these reviews are going to prepare you for your visit to the dealership. You'll be fully ready with all the knowledge you'll obtain which can even help in creating questions you can ask us once you arrive at the lot. Finally, once you slide behind the wheel for the test drive, you'll know exactly what to expect and test out.

Start Your Research Today!
Ready to jump in and find the Chrysler, Dodge, Jeep, or Ram that will mesh perfectly with your driving style? Then start by clicking those links! Then once your homework is complete, contact Tadd Jenkins Chrysler Dodge Jeep Ram to schedule a test drive! We gladly serve all drivers in the Idaho Falls, Blackfoot, and Pocatello areas.