Let's face it-there are a lot of vehicles on the market to choose from. To find the perfect one for your Blackfoot, Idaho Falls, and Rexburg commutes, doing some research before you head to the dealership is a smart choice. At Tadd Jenkins Chrysler Dodge Jeep Ram, we're here to help with our library of car comparisons.
On this page, you'll find links to our most popular car comparisons, so you can see how they measure up to similar models on the market. All you need to do to begin your researching journey is choose a comparison and click!
Learn About Models in these Head-to-Head Comparisons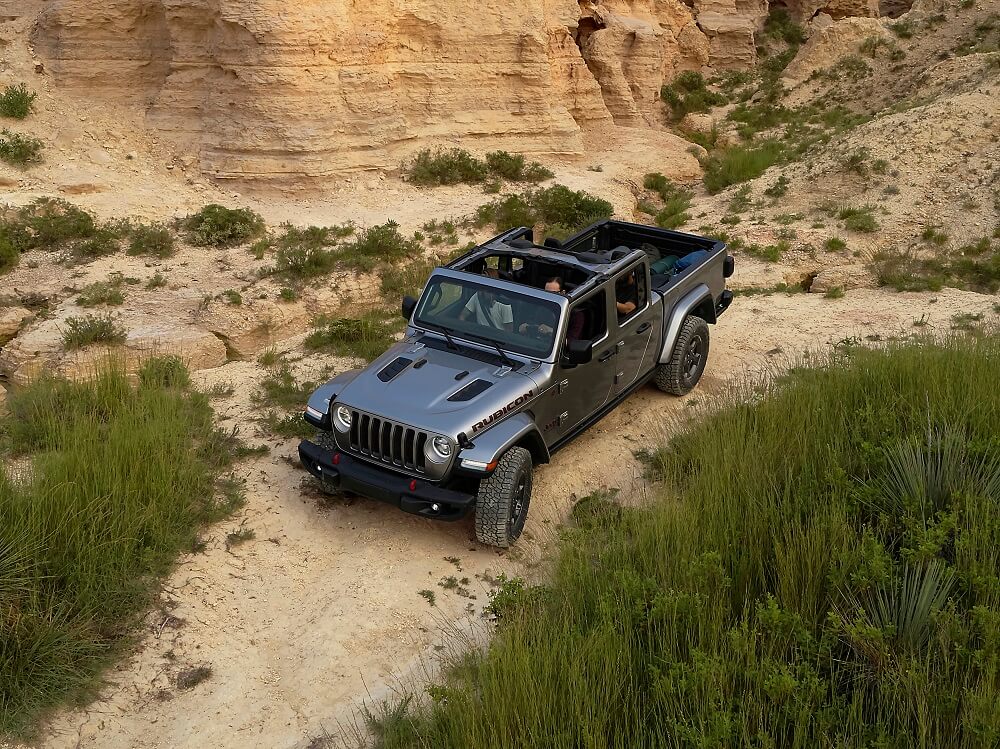 When you click on one of our comparisons, you'll see how the vehicle you choose measures up to another popular model on the market. We always keep the models we are comparing similar. For example, if you're interested in a Ram heavy-duty truck, you'll see it compared to other heavy-duty trucks available.
These vehicle comparisons are written by professionals who know about these vehicles quite well. They're fun to read, easy to understand, and cover a range of topics. They dive deep into the aspects considered most when in the market for a vehicle. Some include:
Performance Specs
Towing Capacity 
Off-Roading Capability
Technology & Safety Features
Interior Amenities
How these Car Comparisons Will Help You

There's a lot of research to do when choosing your next vehicle, and these comparisons can provide a great deal of help in that. Not only will you get to learn more about the car you're interested in, seeing it stacked up against similar models will shine even more light, allowing you to narrow down your shortlist.
Additionally, there's no such thing as being too prepared. When you head to our dealership with this knowledge under your belt, you'll be able to streamline the buying or leasing process. This gets you behind the wheel faster!
Learn More with Our Car Comparisons Now!
If you're ready to dive in and research all you can about the model you're leaning toward, start clicking those links and contact us. Then, after your homework is complete, see how the vehicle you choose handles in person when you take a test drive at Tadd Jenkins Chrysler Dodge Jeep Ram. We proudly serve drivers in the Blackfoot, Idaho Falls, and Rexburg region.